ELECTRIC VEHICLE SPECIALISTS
30 Day Returns
Shop with certainty with a 30 day returns policy.
Worldwide Shipping
Worldwide shipping avalible on all products across our store.
What We Do
We offer high quality electric car components specialising in the manufacturing of Zero EV OEM parts for use in electric vehicle conversions.
Focusing on reliability, usability and performance at very competitive prices with unprecedented after sales support and training.
Our main focus is business to business, supply, development and training. But we also offer end user sales and support.
Check out our wide range of electric vehicle parts perfect for your EV conversion on the world's largest EV Conversion parts store. 
We also offer design, Development and manufacturing of short and long term production runs of developed EV kits within our facilities world wide and have an approved Zero EV dealers/conversion network recommended and trained by us.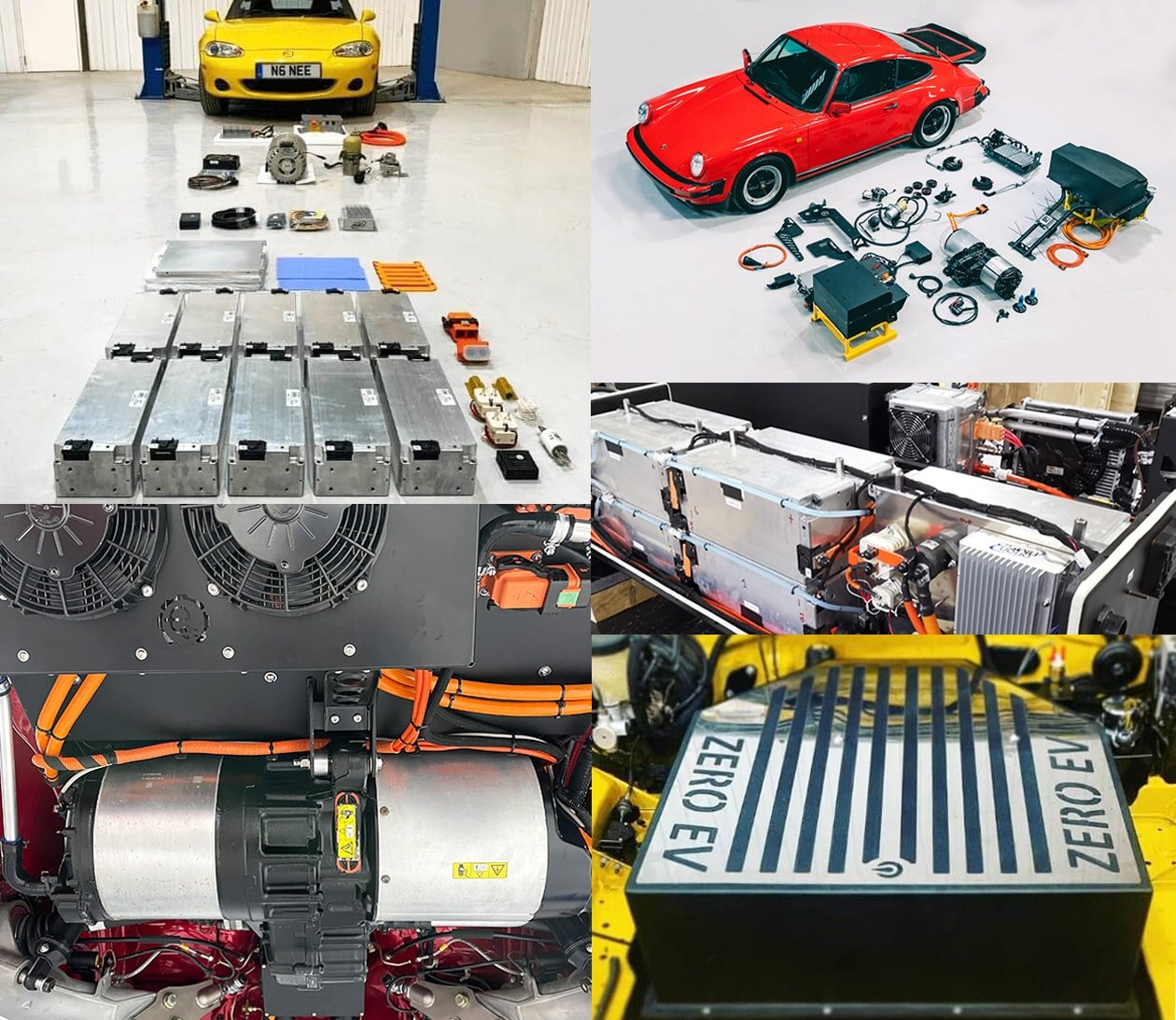 VISIT OUR STORE
Zero EV has developed a range of high quality electric vehicle conversion parts specialising in the reutilisation of OEM components.
We supply only the best quality parts making your conversion reliable, usable and have outstanding performance at very competitive prices.